LOVE IS FRAGILE
Remember the poem "How do I love thee?  Let me count the ways" the 43rd Sonnet written by Elizabeth Barrett Browning in the 19th century.  "I love thee to the depth and breadth and height my soul can reach…."  From this beautiful romantic poem we are led to believe that to love is uplifting, heartwarming and provides intimate connection that lasts forever, way beyond our current lifetime.
The truth about being human and living in the real world is that very few of us have experienced such all-consuming, lifelong, undying and passionate love.  For those of us who find ourselves in the throes of love, we really do believe it will last forever.  We believe that the passion will always be there and our hearts will continue to lead us back to love.
Love does not always prevail 
That spark of love can be easily shattered by one huge and insurmountable event or an accumulation of small disappointments and minor emotional upsets  that chip away at our attempts to love, destroy our desire to be intimate, and block and suppress our passion.
                           Love really is fragile 

Most of us have discovered that love is more fragile than we had originally believed.  But that is not surprising.  Watch how babies and young children respond to their mommies and daddies.  They are so happy to be coddled and held by their parents.  However, as children mature into adolescence and adulthood,  they discover the real human beings that had once appeared as powerful Gods.  The letdown and disappointment, hurt and confusion can be enormous, especially if one parent belittles or disparages the other.  Once the innocence of believing in all powerful perfect parents and a perfect world is broken, we cannot easily get it back.  From that point on we need to grow up and learn to live in the world as it is.
Persistent and unwavering love is usually not easy.
When we are attracted to someone new and fall in love, our innocence temporarily returns.  We trust in love and we believe these wonderful feelings will last.  Those fortunate couples who manage to keep love alive and maintain the passion of love know a secret that others do not comprehend.  Just as a champion is looked upon with envy and admiration for "winning" and "achieving results," those who manage to keep the spark of love alive have followed a different path from those who have not succeeded.
The path of love often involves overcoming emotional ups and downs,
setting clear boundaries, and giving again and again,
even when we feel there is nothing left to give.
What has the path of love been like in Your life? 
Color Your Relationships For Love
There really are some simple solutions for creating lasting love in your life.  But I must warn you, it does take self-reflection, perhaps some study, and facing yourself with humility, honesty, compassion and loving acceptance.
GET YOUR COMPLEMENTARY LOVE SUCCESS BREAKTHROUGH SESSION
I believe "Where there is love there IS a way."

What do YOU  believe?
Please share about your own experience with love in the comments below.
In the meantime….
GET ACCESS TO THE WOMEN AND LOVE SUMMIT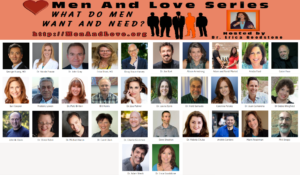 32 expert conversations that will turn your mind inside out about men – who they really are, what they really want and what they really need to thrive in this world.
44 experts speaking about touch, touch therapy, somatic awareness, creative arts healing, body oriented psychotherapy and the healing power of gentle touch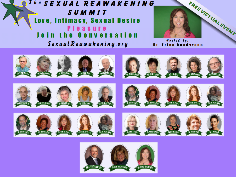 32 leading sexologists – therapists, counselors, educators, authors, researchers, trainers talk about sexuality, its many facets and a variety of healing methods
Practitioners, individual therapists, coaches, interventionists, authors, and reps from leading facilities talk about recovery from addiction, loss, trauma and more
READ A LOVING AND HEALING BOOK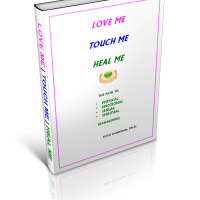 LISTEN TO AN INSPIRATIONAL RADIO SHOW

READ AN INSPIRATIONAL BLOG POST

LEARN HOW TO HEAL THROUGH LOVE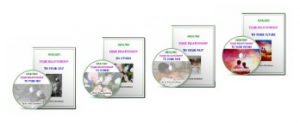 GO DEEPER INTO HEALING THROUGH LOVE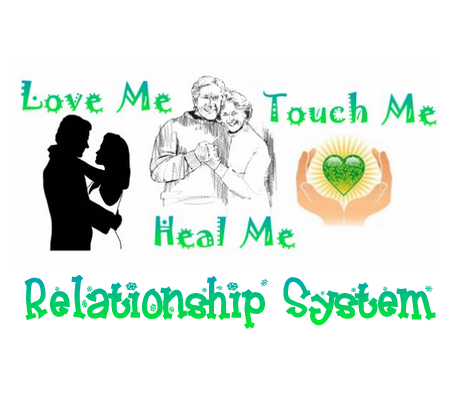 Let this be YOUR TIME TO CREATE LOVE AND PASSION AND INTIMACY
Contact Me
to create the love in your life that really is possible.
With love and caring,

Erica Goodstone,Ph.D.,  LMHC, LMFT
Love Mentor and Relationship Healer
Where There Is Love There IS A Way
DrEricaGoodstone.com